Join the BSU Peer Educators, Outreach Education, Sigma Pi, and Phi Sigma Sigma in welcoming Howard London our guest speaker for A Promise to Adam on Tuesday November 15th from 6:30pm-8:00pm in the RCC Ballroom.  Adam was Howard London's son who died tragically at only 17 in a car crash on August 23rd, 2010.  Hear Howard's story about Adam and his lecture on ensuring you drive safely.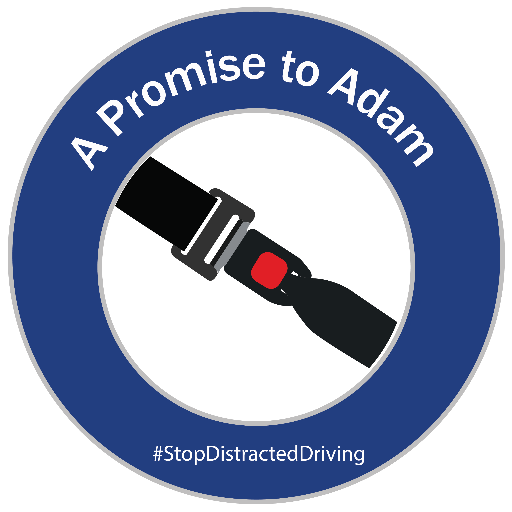 Who was Adam?
Adam was about to go into this senior year of high school at Newton High and was on their varsity lacrosse team.  He has a twin sister Lizzy, and two younger siblings Katie and Eric.  According to his friends and family, Adam had a great sense of humor, a wit, and a presence about him that showed others he really cared.  Howard London had this to share about his son, "The cliché that someone is full of life-you know-that was Adam.  It might be a cliché but this kid just lived a high intensity life".  Adam was a caring son, brother, and friend and lived his life to the fullest.  This is why it is important to honor Adam's life with a promise.  Adam's parents have created a promise that everyone should fulfill so no other family has to go through the pain that they have.  This is our promise to Adam:
In Honor of Adam – And You
I promise:               
Never to ride in a car without using a seat belt.
Never to drive too fast, because where I'm going will be there, whether I'm 5 minutes early or fifty minutes late.
Never to drive after drinking, even the smallest amount, because I cannot understand how impaired I may be.
Never to drive after putting anything in my body that may limit my ability to think, understand and react.
Never to text while I drive, because the message is never more important than my life.
And, perhaps hardest of all, to stop my friends when they try to do any of the above.  Take away their keys; call their parents; call a cab; wrestle them to the ground, if necessary.  Whatever it takes.
How YOU can become a safer driver!
It's important that students at Bridgewater are safe drivers because so many of us are commuters.  Many students here have not been driving for a long time, so they don't have as much experience on the road.  It's important, especially for new drivers that there aren't too many distractions when driving.  Even just having friends in the car can cause new drivers to become more distracted than more experienced drivers, so make sure you and your friends know this and try not to distract yourself or the driver!
Wearing your seat belt is a great way to ensure your safety when driving a vehicle or being a passenger.  Make sure that you aren't texting while driving and not talking on the phone when driving.  Even though a call or a text may seem important it is not as important as your physical safety.  Don't drive over the speed limit either, especially since winter is coming and the roads will be even more dangerous.  Finally make sure that you are well rested when driving.  Drowsy driving is extremely dangerous and even though many of us live busy and exhausting lives as students, it's important that we aren't driving drowsy because it can be as deadly as drunk driving.  Make sure to get enough rest, and if you are feeling drowsy don't be afraid to ask for a ride from someone else.  If you feel bad asking for a ride, offer gas money or to buy some food.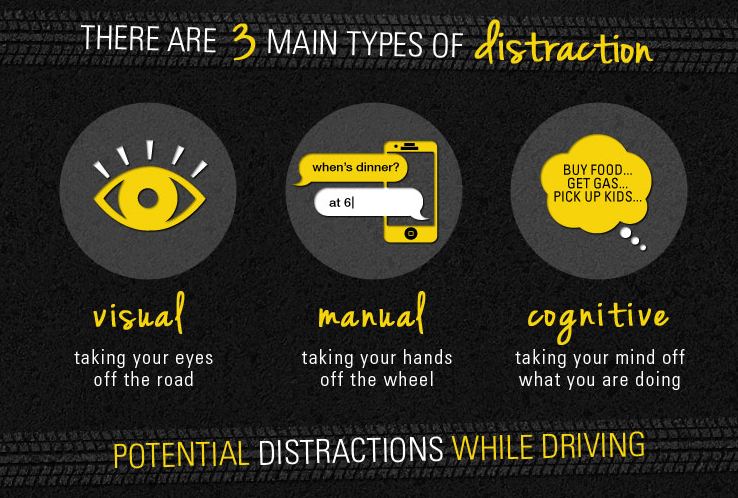 Make the Promise!
Make your Promise to Adam on November 15th in the RCC Ballroom, at 6:30pm.  The event will include tabling information on Drowsy Driving, Seat belt Safety, Car Maintenance, and Distracted Driving as well as interactive activities.  Howard London, Adam's father, will be giving a speech following the tables where those in attendance can make the promise.  For more information about A Promise to Adam you can visit their website, http://www.apromisetoadam.org/.  To learn more about the BSU Peer Educators and Outreach Education visit our page on Facebook, follow us on Instagram and Twitter @bsuoutreach, and check out our calendar for upcoming events at: my.bridgew.edu/OutreachEducation.